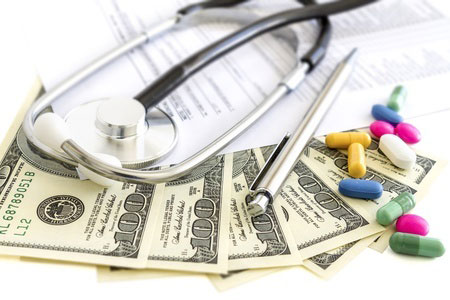 This recent article by Steve Brill, journalist, Time magazine author and writer, is a blistering expose of a dysfunctional and obscenely expensive health care system – ours.
The US currently spends more on health care than the following countries combined: Japan, Germany, France, China, the UK, Brazil, Spain and Australia.  And hospital costs are a leading contributor – over $750 BILLION – is overspent on health care each year.  Did you know that over half of ALL bankruptcies in the US are due to medical bills?
If you have recently been a patient, were you able to UNDERSTAND your hospital bill?  Did you ask about the "chargemaster?" This should be required reading for EVERY person in this country.  Did you know that over 2/3 of every health care dollar is spent on chronic disease care: things like diabetes, heart disease etc? So what does this have to do with Energy Medicine?